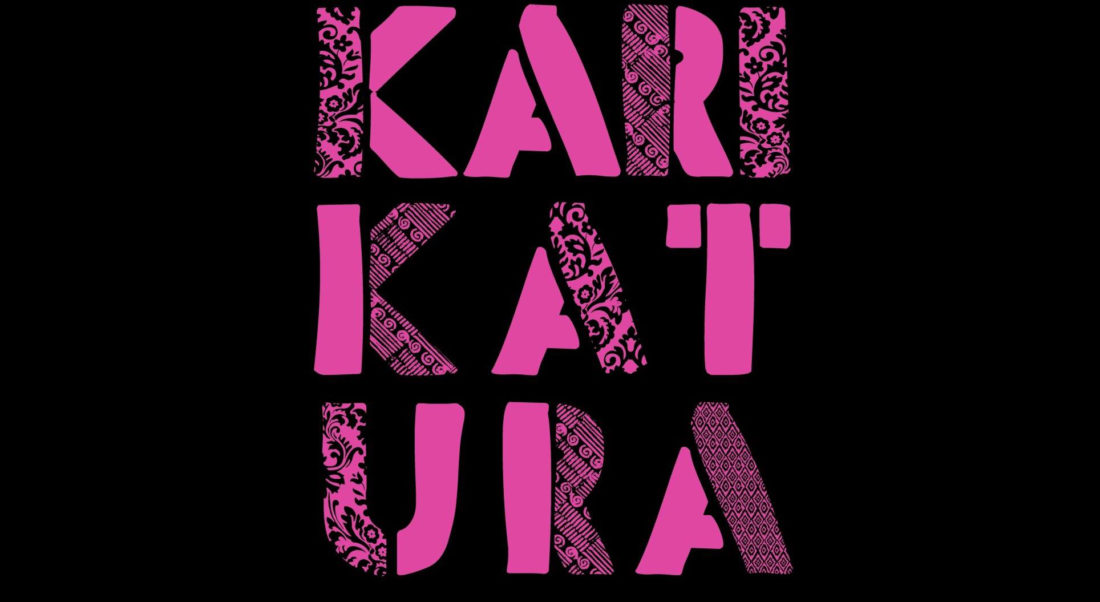 12. August 2018 20:00 - 23:55
KAOS Berlin
Wilhelminenhofstr. 92, 12459 Berlin, Germany
030 689 10739
We are happy to welcome Karikatura in our halls of KAOS
Karikatura makes life-affirming, body-shaking music that moves people around the world. While the band has toured everywhere from Japan to Brazil, New York City is home. With bright horns, socially conscious lyrics and booty-bouncing beats, Karikatura delivers real songs that transcend style and genre. An organic synthesis of all the music heard blasting out of car windows and shops onto the streets of NYC, Karikatura lives where cumbia meets hip-hop, reggae meets klezmer and indie-rock meets afrobeat. Neither purist nor revivalist, this is music of the present, for the future.The band just released its debut full-length album, Eyes Wide, on Ropeadope Records, following up two EPs and DIY tours of Europe, Asia and South America.
When?: 12th of August, 8 pm
Where?: KAOS Berlin, Wilhelminenhofstraße 92, Berlin
more info will follow!