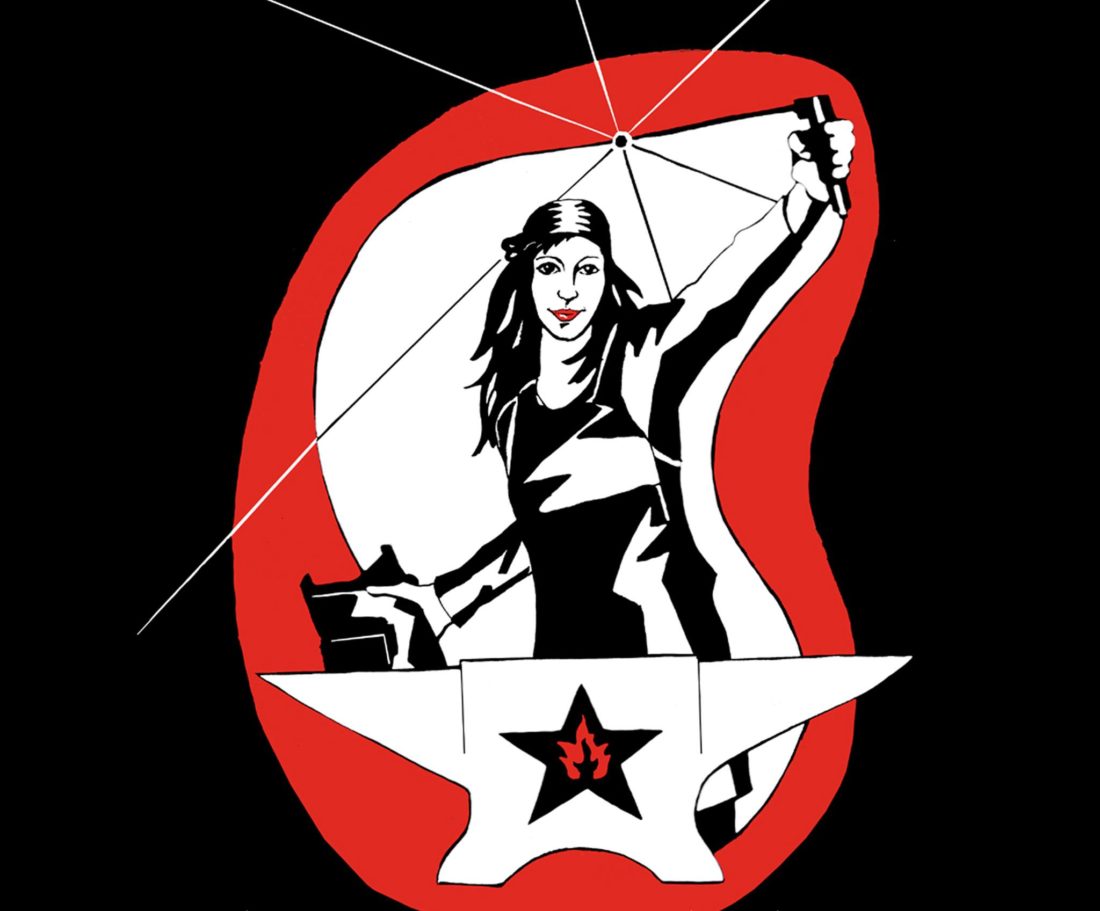 After a great and inspiring first Workshop Christina will hold a second one in April!
Learn how to work with metal and realize your own project!
We will cover basic metallurgy, forging, Oxy Ace cutting and MiG welding
The welding workshop will be held by Christina Sporrong, a blacksmith and artist. She has been giving welding workshops for almost twenty years now. Teaching welding and de-mystifying metal is one of her passions.
**************
Workshop Dates:
05th of May
12th of May
19th of May
each starting at noon (12:00)
***************
For more information, Christinas works and impressions from the latest workshops see link below:
http://spitfireforge.com/