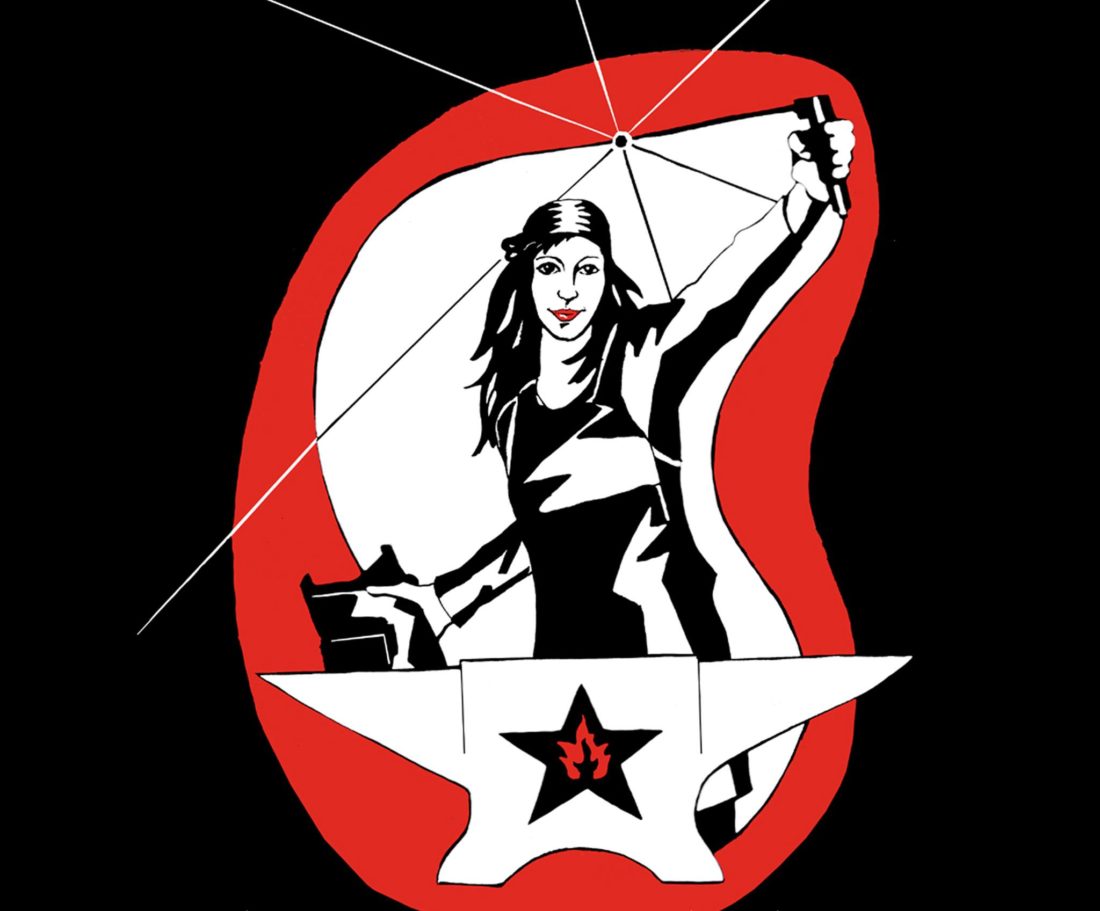 KAOS Berlin
Wilhelminenhofstr. 92, 12459 Berlin, Germany
030 689 10739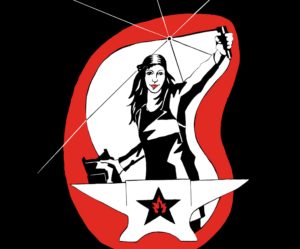 After a great and inspiring first Workshop Christina will hold a second one in April!
Learn how to work with metal and realize your own project!
The welding workshop will be held by Christina Sporrong, a blacksmith and artist. She has been giving welding workshops for almost twenty years now. Teaching welding and de-mystifying metal is one of her passions.
For more information, Christinas works and impressions from the latest workshops see link below:
costs for 4 workshop days
tba
registration
via mail: spitfire4rg@gmail.com
Hope to see you in the workshop!
Nach einem wunderbaren ersten Workshop starten wir im April in die 2. Runde!
Lerne Metallbearbeitung und realisiere dein eigenes Projekt.
Christina Sporrong, Künstlerin und Schmiedin, leitet seit fast 20 Jahren Schmiedekurse für AnfängerInnen.
Christinas Arbeiten und Impressionen der letzten Workshops findet ihr unter: http://spitfireforge.com/
Anmeldung
unter: spitfire4rg@gmail.com
Wir freuen uns auf euch!